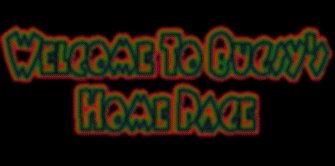 Please e-mail me your reviews for snowboards, bindings, boots, skateboards, trucks, bearings and skateboarding shoes. Tell me if they're good/bad and your experiences with that brand or what not.


If you or someone you know is collecting hockey cards and wants to buy some e-mail me.



This is a brand new page.
It will be updated often.
I will start puting up music, pics, and other stuff.
So come back here often.

Visit these cool links.


Gidget Geek



Please e-mail me at nssjws@up.net


Legendary souls have entered before you since December 4, 1997

This page hosted by


Get your own Free Home Page